Day 4: 7.20.08 Songwriting in Madison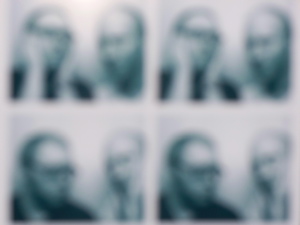 Today's blog will post in installments.
Part I: A few questions:
When you listen to music do you prefer specific lyrics? General lyrics? Both combined?
Let me know and provide a lyrical sample-just a few lines.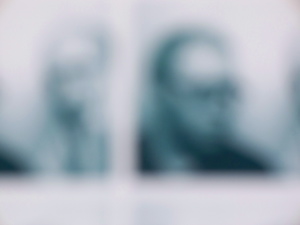 Does popular contemporary music require highly generalized lyrics?
Do you have any examples of popular musicians writing highly specific songs?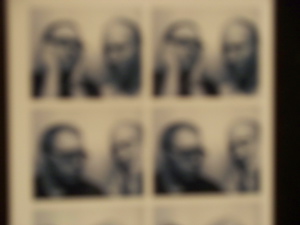 I'm working on two new songs-"The Cannibals and Vegans," and "The Rottingham Plague." Adam and I are talking about specificity and generality in songwriting and pop music.
I'll leave you with a sample of highly generalized lyrics from a popular song:
Britney Spears
"Baby One More Time"
"Oh baby, baby
Oh baby, baby
Oh baby, baby
How was I supposed to know
That something wasn't right here
Oh baby baby
I shouldn't have let you go
And now you're out of sight, yeah
Show me, how you want it to be
Tell me baby
'Cause I need to know now what we've got"
(I claim no ownership for those words-they are definitely not mine).
So close to Iowa-flood fallout and fields of proto-corn syrup.
Sleep tight or good morning.
I'll follow this up with some further thoughts on generality and specificity-hopefully in response to your posts.
ymmmm…proto-corn syrup.
Carson