This drought is almost over. We play soon and then I'll have new performance pictures and travel details.
In the meantime, a recipe:
Ka's Keep Ye Regular Cookies [with scrumptuous flax seeds]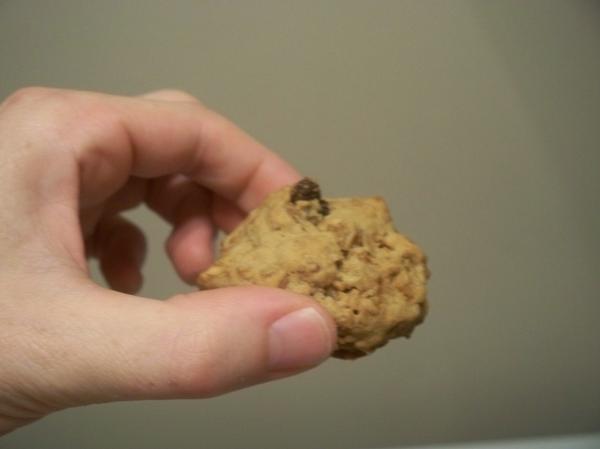 1 1/3 C butter
1 1/3 C Brown sugar
1/4 C yogurt
1 egg
3 C flour
1 cup oats or 3 cups granola (you may need milk to moisten if you use granola)
1 tsp baking soda
1 tsp baking powder
flax seeds
MIX WITH HANDS
bake at 350 for 10-12 minutes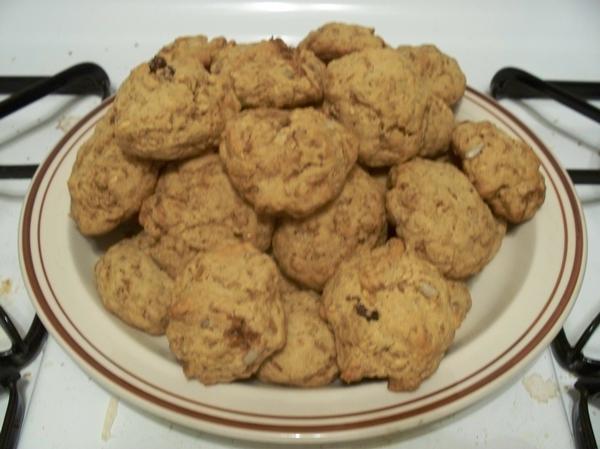 Ymmm…proto-corn syrup.
And I'll sign off with some pics of Chicago from the vault of the trip.
Miss you readers. Looking forward to playing at The Mars Cafe in Des Moines.
Carson