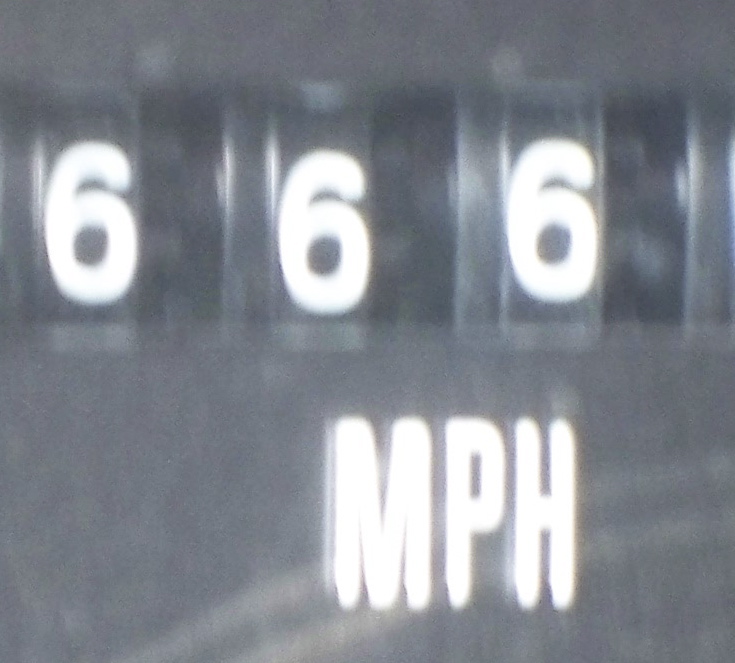 Day 10 Stats:
Shows Played: 5
Miles Driven: 1195
Gas $ Spent: $382.48
Copies of the Nova Anatomia Sold:Â Â Â  4
Copies of the Nova Anatomia Used as barter for services: 7 (15 Given Away)
Copies of the Nova Anatomia used by strangers for personal cooling system: 1
Pinkies Gouged: 1
Gallons of Water Consumed: 8
Loaves of Bread Eaten: 1
Sprinkler Showers Taken: 2 (1 each)
Stunt Jumps Completed: 40 out of 50
Strings Broken During Performance: 10 (Adam: 5/Carson: 5)
Adam's Respect for Carson:  72%
Carson's Respect for Adam: 75%
# of shirts sold by Adam: 5
# of CDs sold by Adam: 7ish
Times I've seen Adam naked: 0
Times Adam has seen me naked: 0
This heat returns to stand time still.
The proprietor plays a song on the house piano. Fools dance.
Nothing moves through this air that doesn't have to.
We have to.
A still van sweats and leaves bodies forgotten.
We hunt rhythms in air-conditioned toy stores. Hunting time to survive.
Too hot to trim a fingernail. Too bothered to sleep a wink.
Lincoln, dear Lincoln, you leave me seething.