Day 20-21 Stats:
Shows Played: 10
Open mics played: 2
Miles Driven: 2032
Gas $ Spent: $530.10
Nights spent in other people's homes: 7
Nights spent in hotels: 2
Nights spent at campgrounds: 1
Nights spent in hotels: 2
Nights spent in the bowels of asphalt Devil: 3
Early mornings spent in the van outside Adam's house: 1
Copies of the Nova Anatomia Sold:Â Â Â  8.5
Copies of the Nova Anatomia Used as barter for services: 9 (17 Given Away)
Copies of the Nova Anatomia used by strangers for personal cooling system: 1
Pinkies Healed: 1
Gallons of Water Consumed: 12*
Loaves of Bread Eaten: 2
Sprinkler Showers Taken: 3
Stunt Jumps Completed: 34 out of 50
Strings Broken During Performance: 16 (Adam: 10/Carson: 6)
Adam's Respect for Carson:  100%
Carson's Respect for Adam: 100%
# of shirts sold by Adam: 10? 11? 12?
# of CDs sold by Adam: 7ish
Times I've seen Adam naked: 0
Times Adam has seen me naked: 0
Times Adam has engineered a situation to catch me in the nude: 1 (ask him for details)
*Apparently, some respondents to this blog think we have not had enough water to drink. These statistics do not account for water consumed outside the van. This water was drawn from various sources, including: the common faucet, the reverse osmosis filtered faucet, sprinklers, refrigerated flasks, refrigerated bottles, and the occasional toilet bowl.
Here. Where The Minnesota bends into the Blue Earth River. Our drive from the west and into the picturesque corn fields and pastoral silos.
We are thankful to Kolb and Amber for attending and putting us up after our  Black Sheep show in Sioux Falls. We laughed a lot. And thanks to Altman for showing up. Tonight and tomorrow, we are two places at once: with Adam's uncle Paul in New Ulm and at The Coffee Hag in Mankato.
Paul stuffs us full of sausage; Amy shares her Schell's; we roll over to the bonfire.
Song and drink; Adam is on fire. Campground covers of Destiny's Child and Britney Spears and his own tunes: Losers, The Babysitter, Wondering. And the smoke follows the unluckiest of fools.
I have the best and cheapest Americano of the trip at a used bookstore/espresso joint in downtown New Ulm.
Manakto-I fell in love with a name and now I am here. Mankato, you slope and blossom.The Coffee Hag lacks the requisite cauldron for a witch's brew, but the stomp-inducing wooden stage will do.
Adam's old friend Tom appears to watch us. As does Ocho.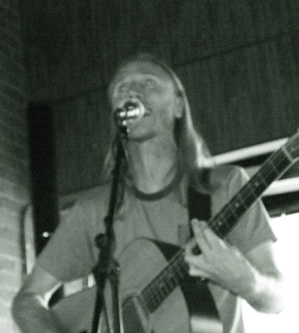 We play the hell out of Mankato.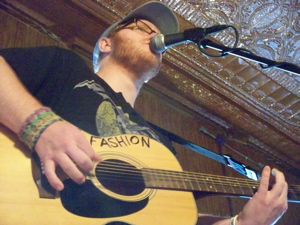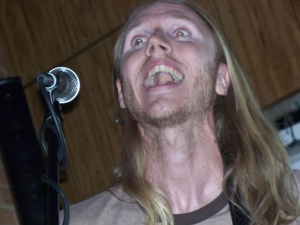 We play the hell out of Mankato.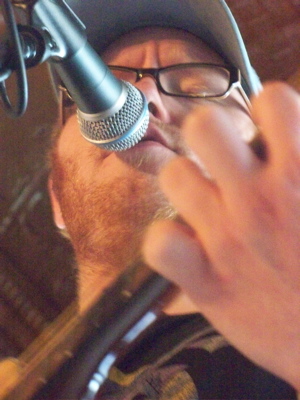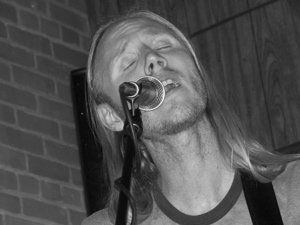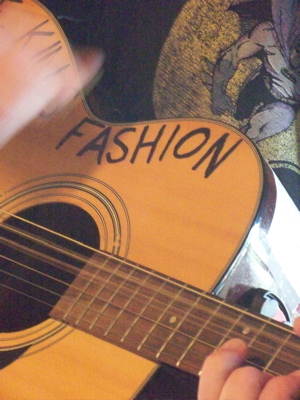 Paul puts us up for a second night. Thank you Paul, for your generosity-for food, shelter, and camaraderie.
This Minnesota breeze. Cool and gentle.
Sleep tight.
Carson